Our Relocation Specialists help your people find the perfect place to call home in Arizona.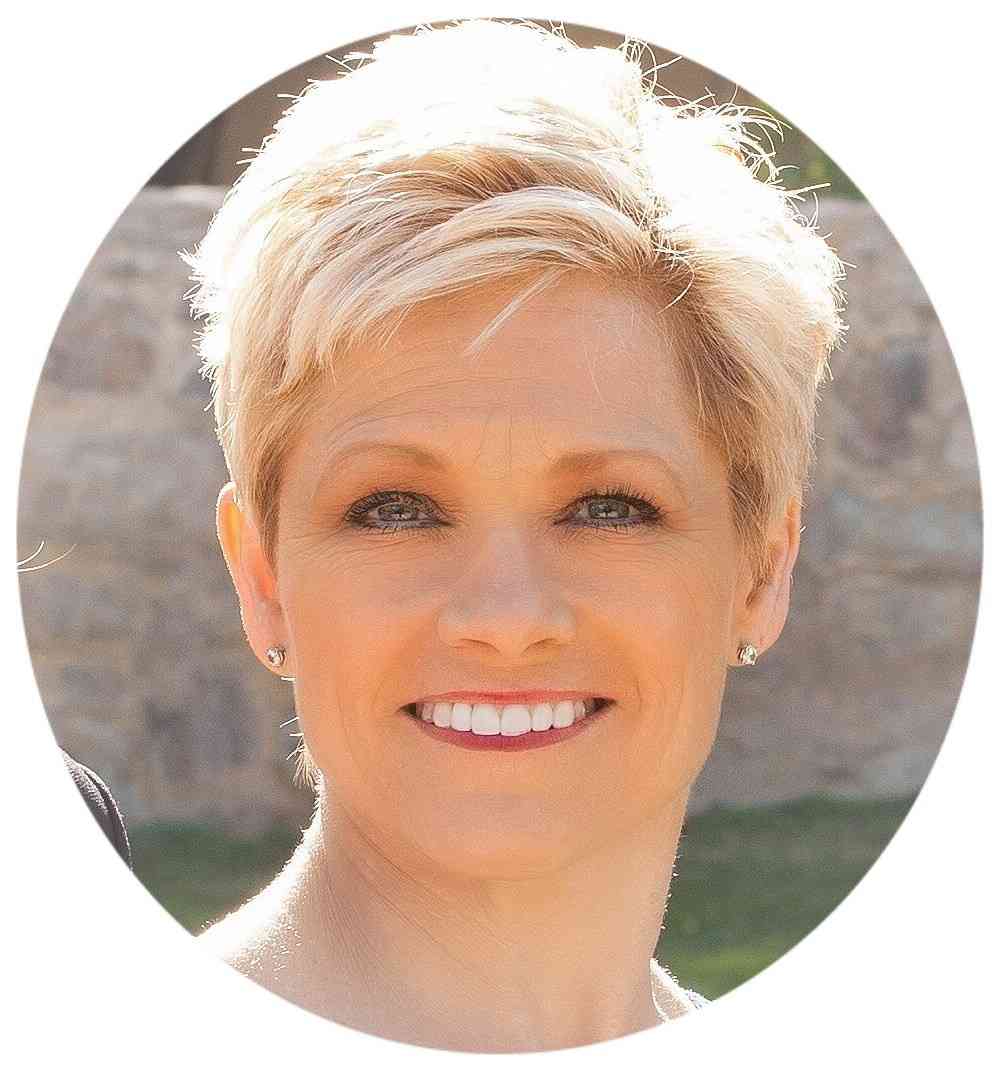 Paige Heavey, President                                                    
Enticed by a global consulting firm, Paige relocated to Arizona and created an outstanding quality of life for herself and family.  Now Paige's mission is share that with others so they can live, work and love Arizona.
Upon encouragement from others, Paige established Bridge Relocation Concierge.   Unlike no other relocation firm, our mission is to help create Arizona's outstanding lifestyle for all people we meet.
Metropolitan Phoenix is huge and diverse.   How does one figure out where to live?
Our team of Area Specialists helps solve that for all incoming people and families.
As a result, employees most often say "yes" to the relocation offer, move here and become productive quicker. The bonus is that they are able to create new chapters in their lives that are better than they may have dreamed.
In spare time, Paige enjoys spending time with her family and two dogs. They love to hike and bike ride outside in the AZ sunshine.  Paige is actively involved with Girl Scouts, A board member of a School's PTO Board and Charter 100.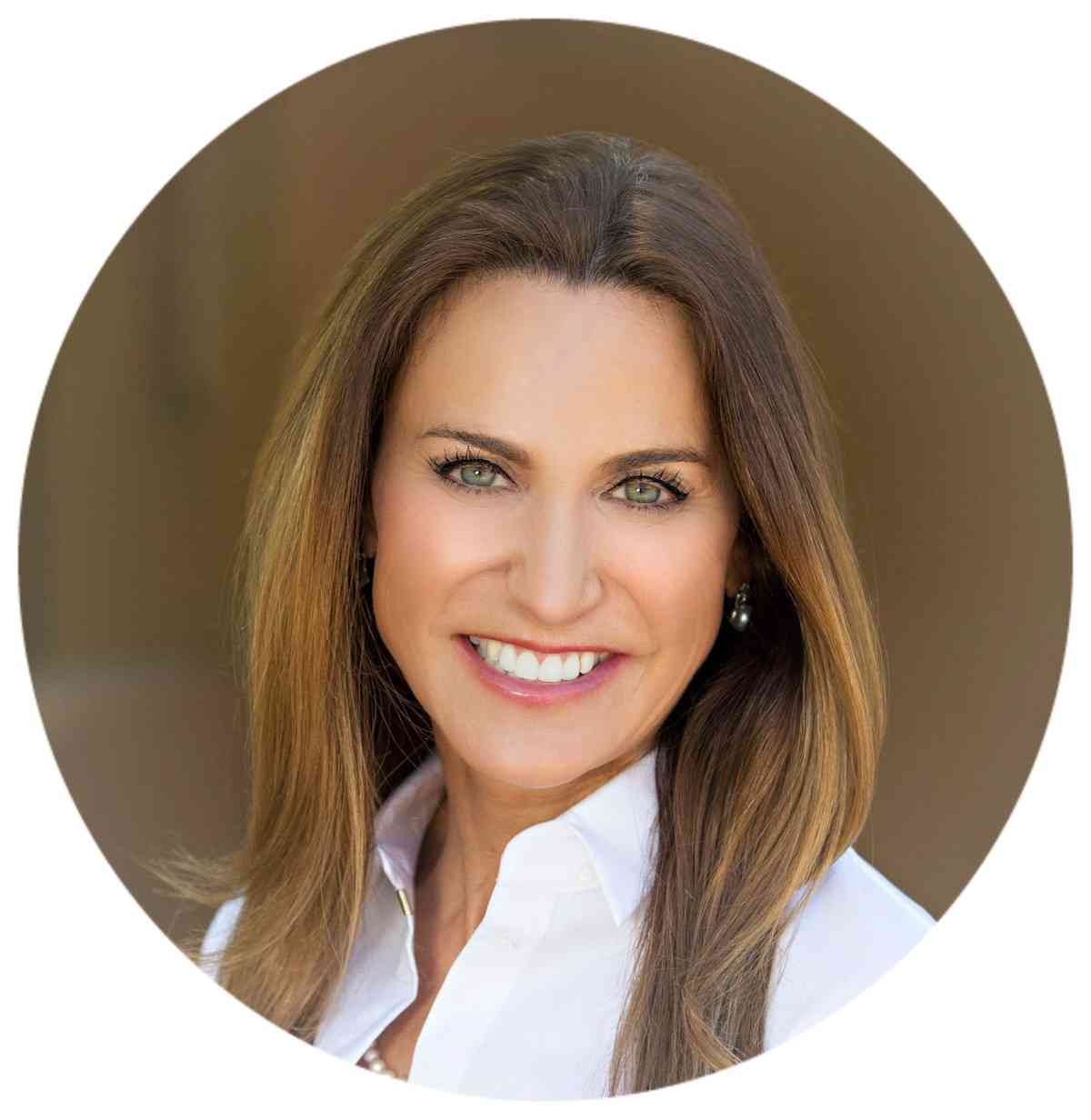 Lisa Goldman, Relocation Specialist
Lisa Goldman specializes in helping buyers find the perfect home in Paradise Valley, Scottsdale, and parts of Phoenix like Arcadia and The Biltmore.
Lisa and her husband moved from New York City to Scottsdale.  However, they didn't know the right parts of Scottsdale to explore; were rushed with a quick job transfer, and ended up buying their first Arizona home in a beautiful but remote area of North Scottsdale.
After a few years, they realized the mistake and decided to move to Old Town Scottsdale; a costly mistake they could have avoided had they worked with a buyer's advocate  who would have helped them explore and find the best area in the beginning.
Because of her experience, Lisa made it her mission to work with people new to Arizona and help them create a lifestyle that's better than they anticipated. That's one of the many reasons why Lisa is a leader on the Bridge Relocation Concierge Team.
She works to understand each of her client's needs, wants, and lifestyles and then leaves no stone unturned in helping  them find it, move there and begin realizing their dreams.
Lisa enjoys walking to local culinary delights such as Cafe Monarch and Fat Ox; and finding fashion boutiques.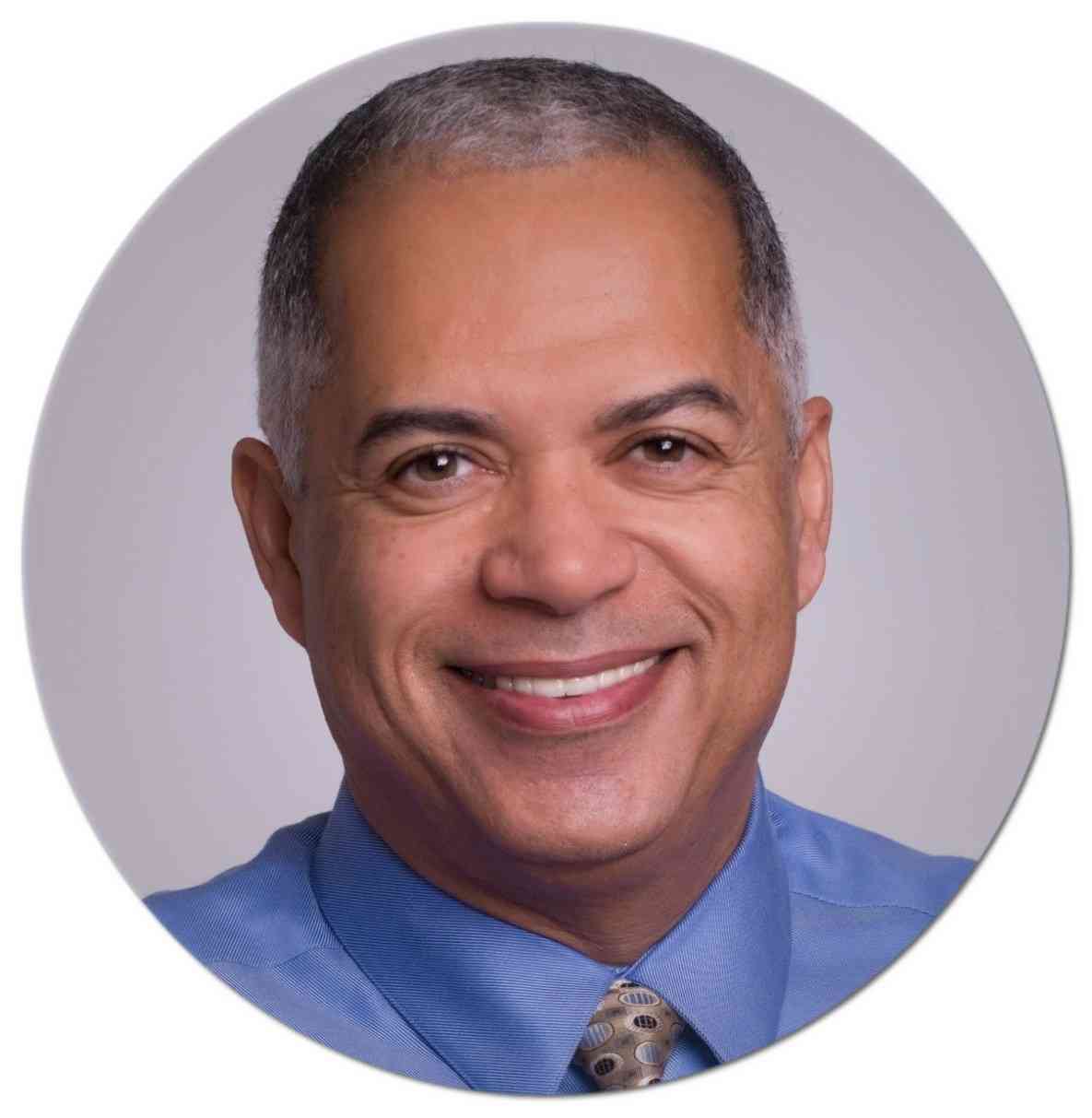 Steven Eric Connor, Relocation Specialist
An experienced national business consultant since 1985, Steven has traveled 46 of 50 states, relocating from Hawaii to Arizona in 1988. As an author and former international life coach, his communication skills and attention to detail make him gratifying to work with.
Steven's real estate background began training realtors, working a national builder and developer. This firsthand knowledge serves his clients well in seeing beyond the curb appeal of a house. For more than 30 years, Steven has been intentional in influencing and inspiring people in achieving their desired lifestyles. He is a real estate communication and negotiation specialist representing clients in Paradise Valley, Scottsdale, Desert Ridge and surrounding areas.
Steven is actively involved in non-profit organizations: Advisory Board Member for Gabriel's Angels, inspiring confidence, compassion and best behaviors in at-risk children through pet therapy. Angels Committee Member for Arizona Foundation for Women, serving AZ women to ensure their safety, health and economic independence. Advisory Council Member for World Connections Foundation, an educational organization that advances online inter-culture education and leadership training.
Steven and his wife Patty enjoy their beautiful home in Paradise Valley and all the pleasures and joys of our their 5 children and 11 grandchildren!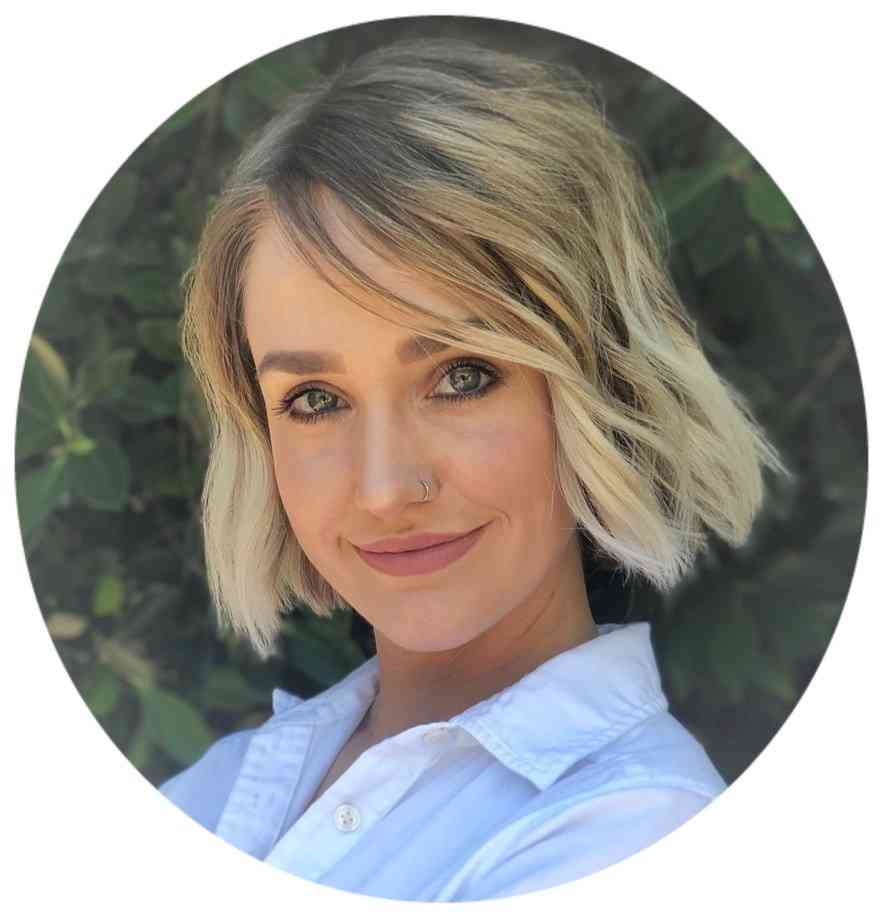 Ali Dubberly, Relocation Specialist
Alli has been involved with real estate since she was a toddler. Her parents are Realtors in Tucson, Arizona, and they taught her that being a realtor with clients' interests above all else is actually an incredibly helpful occupation.  As a recent college graduate in fashion merchandising, she decided to follow in their footsteps.
Alli specializes in helping people explore Tempe, Mesa, Chandler, Gilbert, Scottsdale, Glendale, Maricopa andApache Junction. She's proud to be aligned with Coldwell Banker and Bridge Relocation Concierge.
In addition, Alli is an active member within the community that enjoys live music and fashion.  Her love for animals led her to coordinate an annual pet-adoption event, as well as being an active 'Toys For Tots' supporter with my family for 13+ years.
Alli has a keen eye for detail which comes in great when envisioning furniture in houses.  People enjoy her outgoing personality and  go-to attitude. Alli enjoys to sharing AZ highlights with others so they can see themselves having an amazing quality of life here.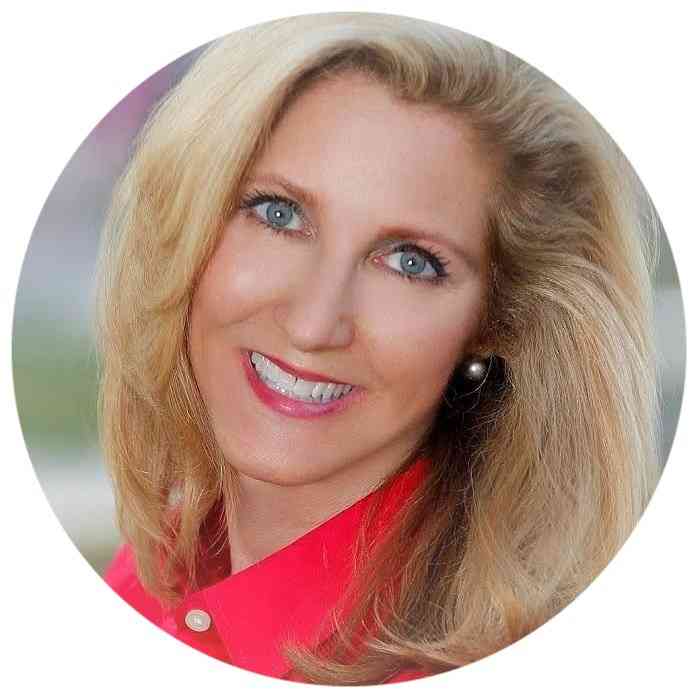 Susan Evans, Relocation Specialist
Susan and her family were relocated many times throughout the United States, which resulted in her understanding and empathy to make sure even the little extras are addressed.   Susan relates to the excitement and trepidation of moving locally, across the country or the globe.
Whether moving with a family in need of area school, athletic and unique interest information or simply details on commute times, area entertainment and culinary treasures; Susan helps answer these important questions.
Who knew relocating could be fun?
Susan always shares tips and tricks on how to bring a bit of fun to the buying and moving process. With her determined focus on client satisfaction, Susan strives to exceed expectations with professionalism, understanding of the market area and negotiation to benefit the buyer.
Susan has been in buyers' shoes and is here to assist with transitioning from house to home, and helping find a lifestyle people will love. People comment that when working with Susan; she was helpful, fun, and communicative advocate.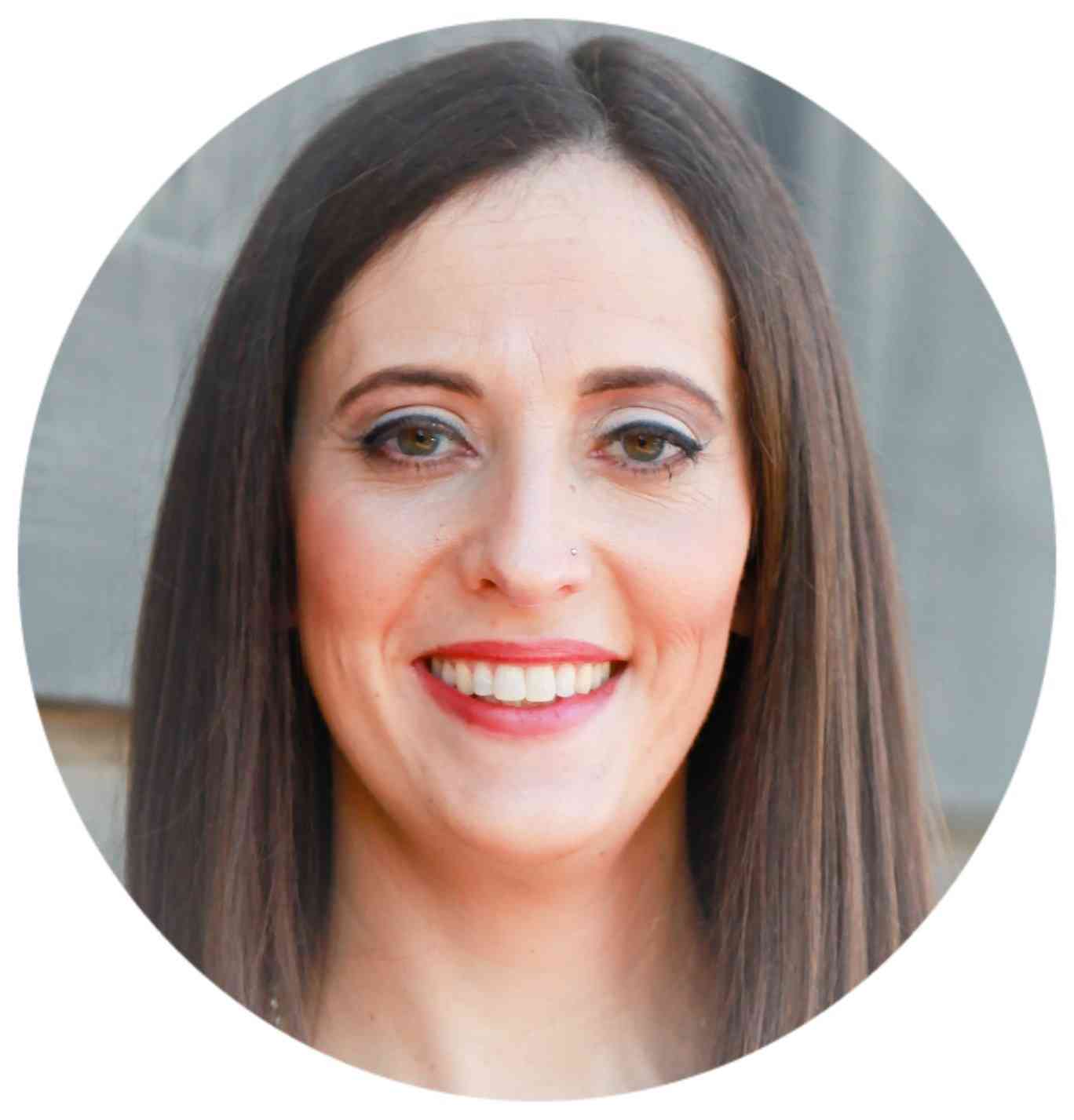 Wendy Chovnick, Relocation Specialist
Wendy is long time local who's lived in several areas of our region. She is a proud graduate of Scottsdale's Chaparral High School.    Chaparral helped prepare Wendy to earn her degree in economics from the Wharton School at the University of Pennsylvania and a law degree from Georgetown.
Wendy strengths are exceptional problem-solving, analysis and negotiation skills which help her clients obtain the best terms for their situation.  Before real estate Wendy was a middle school math teacher and was Chief of Staff at a local education non-profit in Arizona.   That helps her bring in-depth knowledge about  Arizona's K-12 schools.
As a mother of two children, Wendy knows children's resources; something that often takes people years to learn.  She cares about people, goes above and beyond for her clients, and her main goal is to not just meet, but to exceed our clients' expectations.    In her free time, Wendy and her boys enjoy Phoenix Symphony, trampoline parks and reading Harry Potter.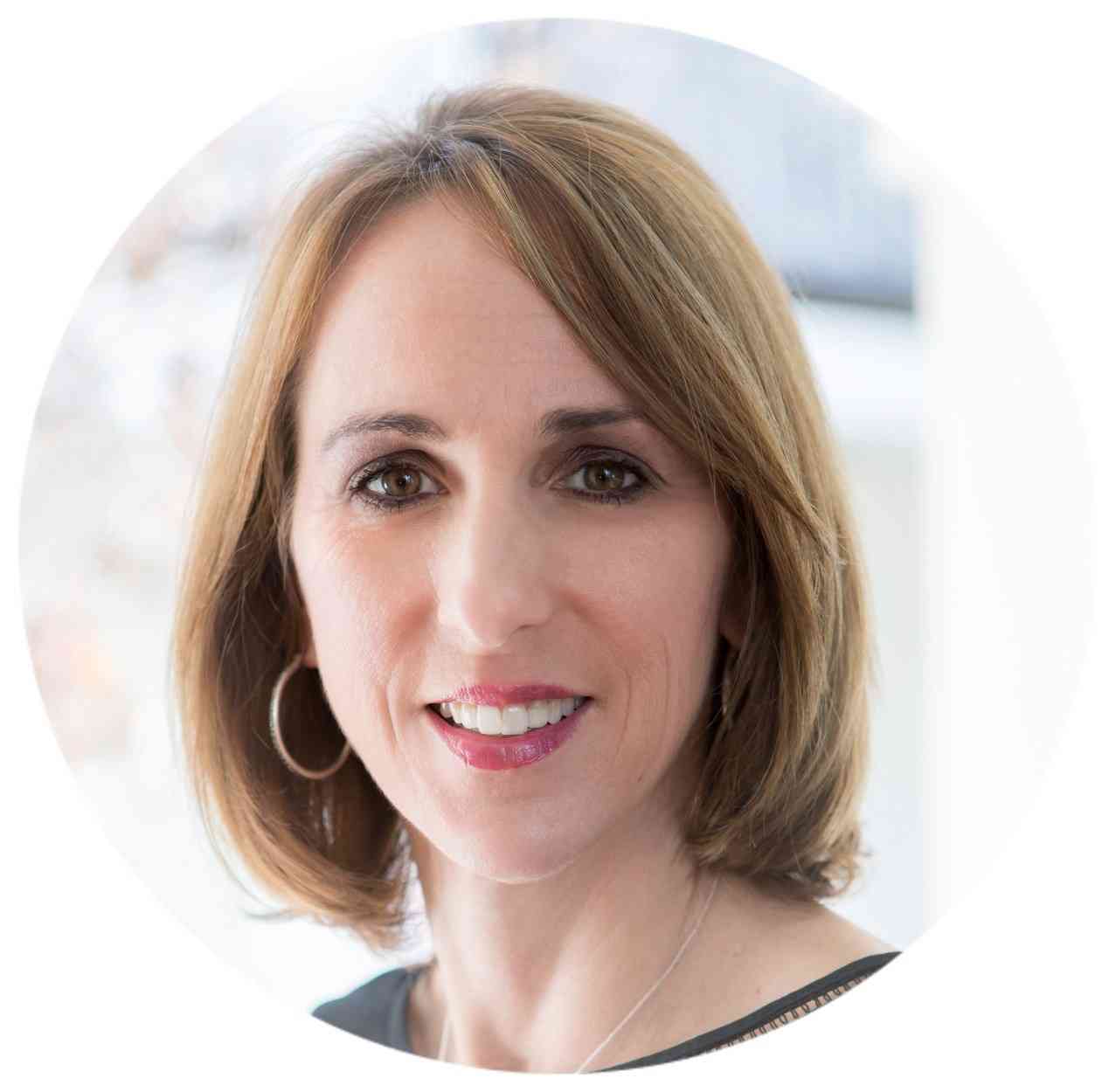 Michelle Daly, Relocation Specialist
Michelle is a graduate from Cal Poly San Luis Obispo California and has lived in the East Valley of Phoenix for 22 years. As a prior Horticulture instructor in the Chandler School District and Mesa Community College, her passion for education has allowed her to transfer that passion into real estate. Michelle's community involvement will provide you the best information for making one of the most important decisions of purchasing a home easy and stress-free.
Specialist in New Homes and Relocation in the East Valley of Phoenix in the communities of Ocotillo/ Chandler, Gilbert, and East Mesa areas of Las Sendas and Red Mountain.
Clients will receive the time and care needed to buy or sell their homes along with attention to detail from the first appointment to the close of escrow.
Michelle's expertise in the landscape design industry can also offer homeowners an added benefit by designing their landscape. Whether you prefer a lush and green living space or a desert oasis, I can help you create your outdoor environment!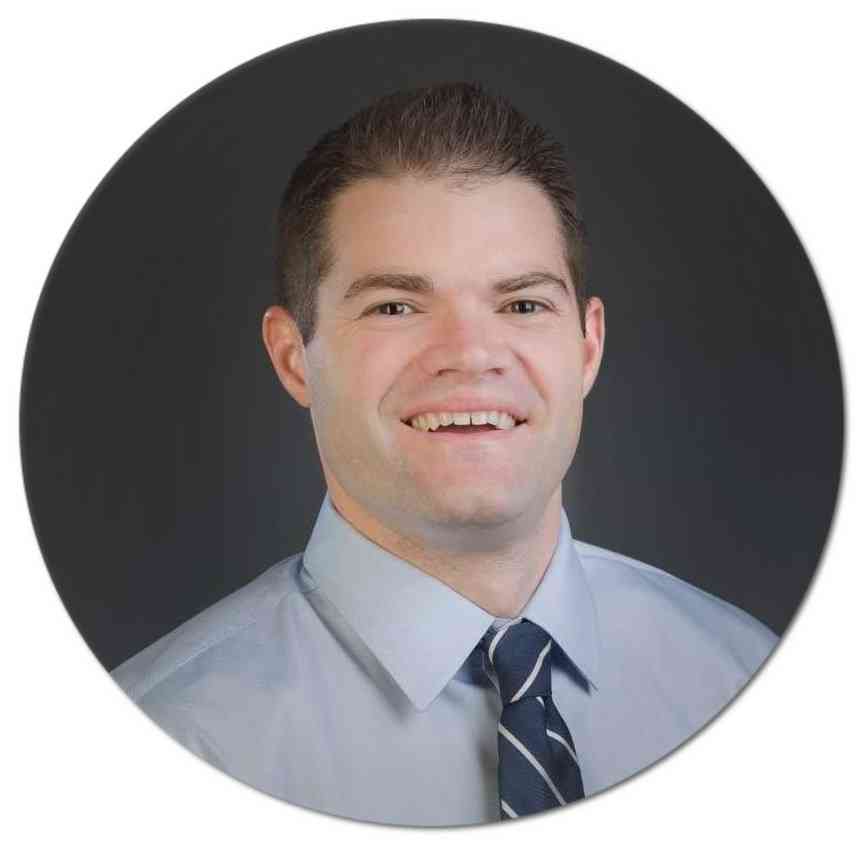 Chase Heinemann, Relocation Specialist
As a Phoenix native, few people know more than Chase about the Phoenix area.  His work ethic and strong desire to put his clients needs first are some of the things that set Chase apart and earned him a spot on Bridge Relocation Concierge Team.
Arizona has deep roots in real estate and Chase comes from a family of realtors; his grandparents owned a brokerage on Central Avenue in Phoenix where most of his family worked over the years.  Both his parents keep their real estate licenses for helping family and friends.
Chase and his wife Madalyn live in the Royal Palm neighborhood in North Central Phoenix with their rescue dog Lola.   When he's not working for his clients, he may be golfing among some of the world class courses in the valley, most notably two courses at the Arizona Biltmore.  He and his wife also enjoy Orange Theory Fitness classes and hiking Squaw Peak mountain.
Chase is proud to be associated with Coldwell Banker and Bridge Relocation Concierge.  When a person can benefit from deep local knowledge, rest assured that Chase is a great man for the important job.